A FULL-SERVICE
ACCOUNTING FIRM
Clements, Purvis & Stewart, P.C. is licensed to practice in GA and FL
To render premier auditing, accounting, tax and management advisory services in a timely manner and while upholding the highest ethical standards.
To help each client reach their maximum potential.
To be both an enjoyable and rewarding firm in which to work.
To contribute to our community and the profession to which we belong.
To maximize relationships with our clients and our associates, both of whom are the foundation of our practice.
We would love to talk with you
Learn more about the entire scope of accounting and bookkeeping services offered by Clements, Purvis, & Stewart.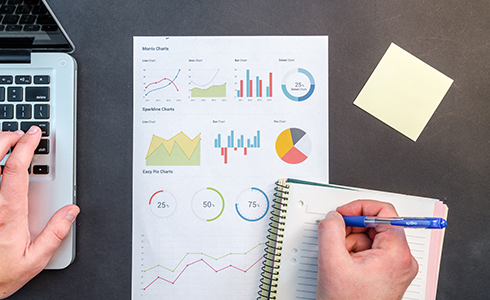 Serving a wide range of industries
Clements, Purvis & Stewart, P.C. is proud to serve a wide range of industries. Some of the industries that we serve include, but are not limited to the following: Agribusiness, Construction, Manufacturing, Medical, Retail Businesses, Wholesale Distributors, Insurance, Dealerships, Banks, Not-for-Profits and Churches
More Info
Our core values are based on our desire to develop and nurture relationships with our two greatest assets--our people and our clients.